The great city of San Francisco is known as the postcard city of the world. Famous for its picturesque beauty, 19th century architecture, and mix of cultures throughout the city, San Francisco has many buildings that date back to the 1800's. A clear majority of these vintage buildings have existing plumbing systems. These plumbing systems are complex and delicate. They require a very skilled plumber to ensure the job is done correctly without further issues. GENTEEL PLUMBERS are specialists at working on San Francisco plumbing systems and are familiar with every district. Call (415) 484-3631 today for all of your San Francisco plumbing needs.
Proudly Serving All San Francisco Neighborhoods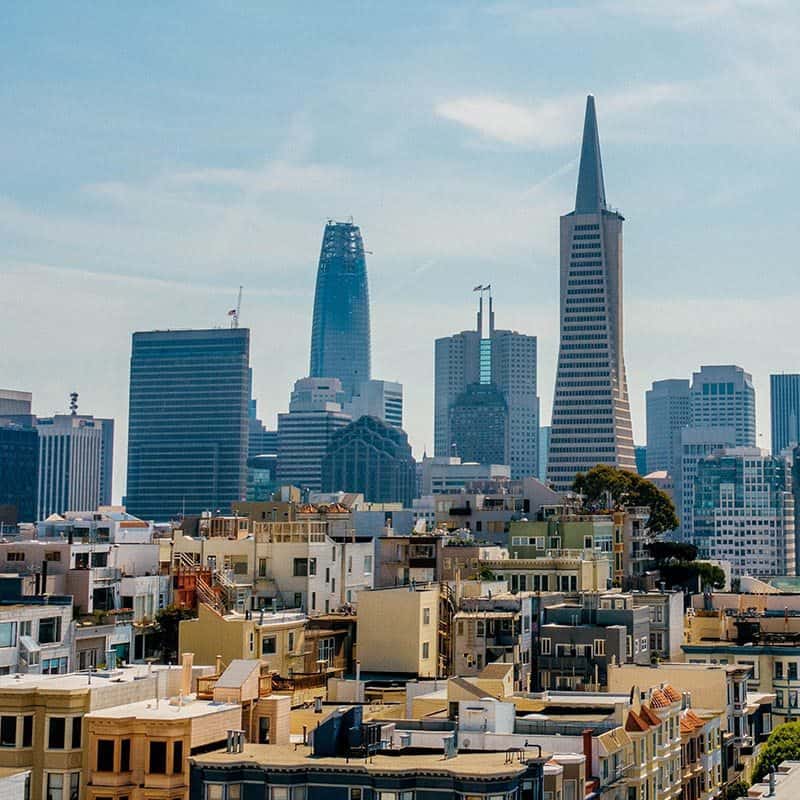 We've Got You Covered 24/7
For fast, friendly, and professional service, call GENTEEL PLUMBERS
(415) 484-3631
We look forward to providing you with 5 STAR SERVICE!