Water, gas, or sewage. Never leave a leak undetected. Leaving a leak undetected can cause un repairable damage to your home or business. Fortunately, GENTEEL PLUMBERS have years of skill and experience to detect even the toughest leaks. We use the newest leak detection equipment and technology. From the greater city of San Francisco to as far south as Palo Alto, our professionals can pinpoint the toughest leaks.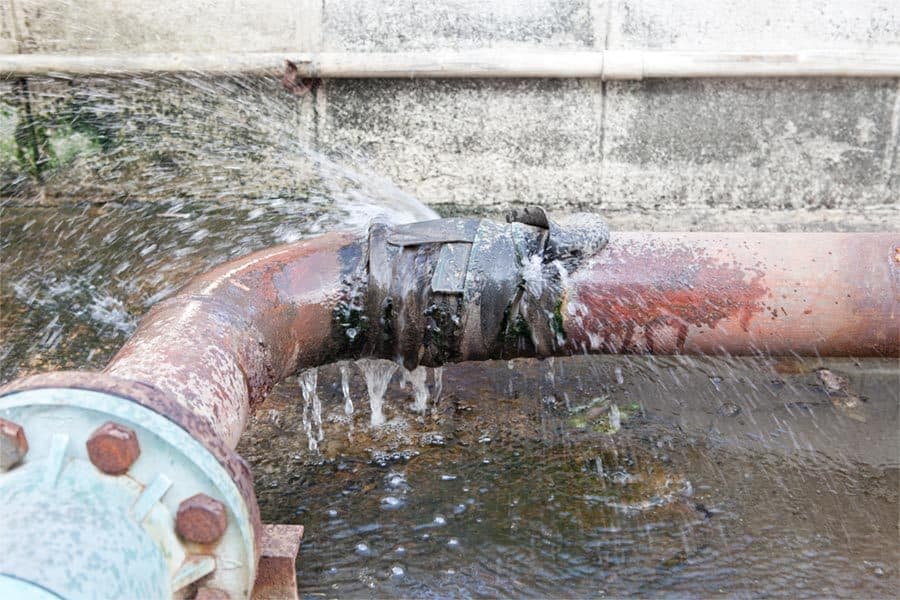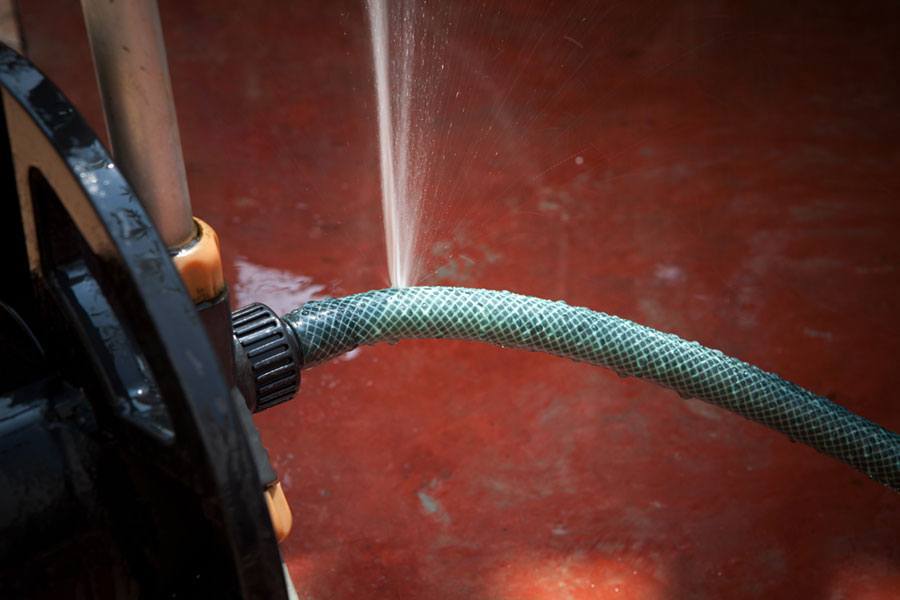 If there is dead vegetation in front of your home that is positioned directly above your underground gas line, that can be a clear sign that you have a natural gas leak.
What To Do If You Have A Gas Leak
Evacuate your home immediately.
Call the gas company immediately.
Notify your neighbors and family.
Do not enter your home until you have been notified by the gas company that it is safe to re-enter your property.
Natural gas is dyed with sulfur and odor producing scents to smell even the most minor gas leak. If you as so much as smell the faintest odor of gas, call (415) 484-3631 immediately. Our professional technicians will arrive at your house with the right equipment to solve your gas leak.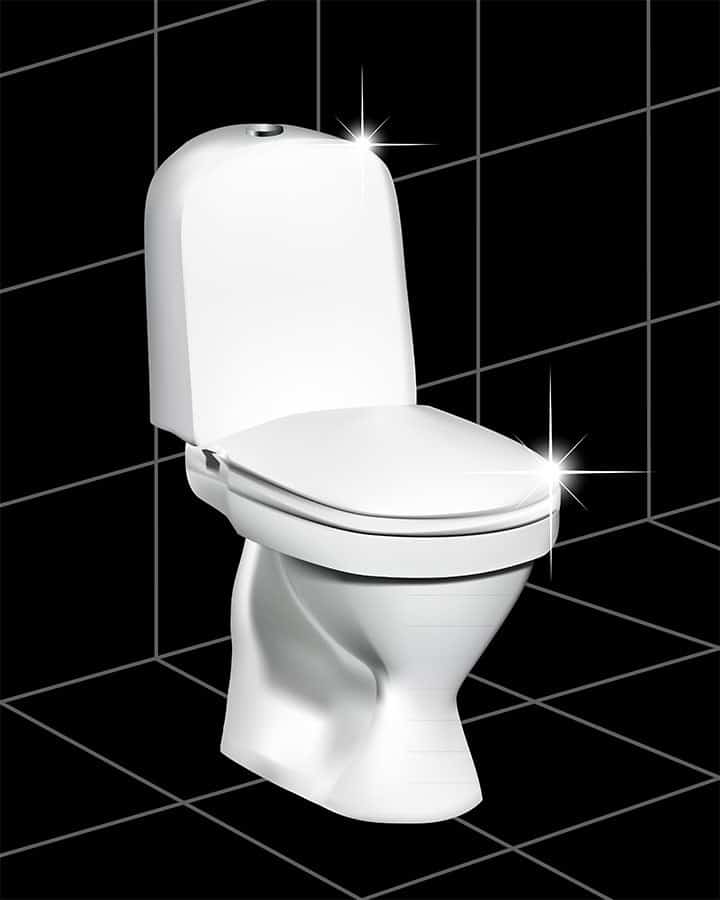 Toilet Leak Recommendations
Ever hear your toilet running randomly? If so, then you have a water leak, and your money is flushing itself down the drain. Call (415)-484-3631 and have one of our expert technicians come and give you an estimate to repair your toilet leak.
We've Got You Covered 24/7
For fast, friendly, and professional service, call GENTEEL PLUMBERS
(415) 484-3631
We look forward to providing you with 5 STAR SERVICE!