24 Hour Emergency Pipe Repair throughout the San Francisco Peninsula
Plumbing issues can happen unexpectedly. As a home or business owner it can be very hard to predict an unsuspected plumbing issue. That's why it is always good to have GENTEEL PLUMBERS on speed dial. Call (415) 484-3631 today for a pipe inspection!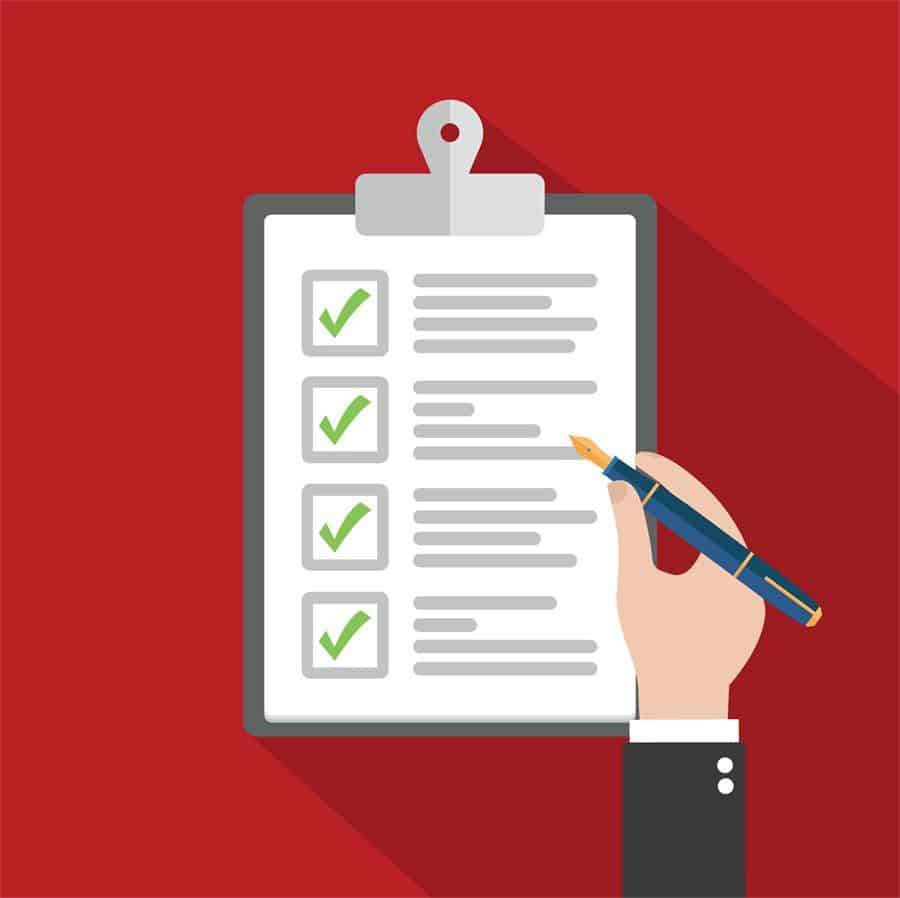 GENTEEL Preventative Maintenance Pipe Program
Having your plumbing pipes maintained and looked after is like having a check up at the doctor. It is something you don't want to do, but you understand that it always needs to be done. With something as small as a GENTEEL pipe inspection, you could save thousands of dollars. Our technicians know the ins and outs of every plumbing system. We do it all day every day.
Importance of Pipe Inspections
Prevent a burst pipe and flood to your home.
Prevent harmful sewage from flooding your home or contaminating your soil.
Maintain peace of mind.
Ensure safety for your family.
Older homes have water lines that are made of galvanized pipe. Over time they rust from the inside out. GENTEEL PLUMBERS have the right equipment to totally re-pipe your entire home in very short time, at an affordable price. We will replace your homes outdated galvanized water system with fresh PEX or copper piping.
Remove harmful metals and particulates from entering your water system.
Prevent unforeseen pipe rupture, and a flooding home.
Restore your homes water pressure.
Raise the resale value of your home.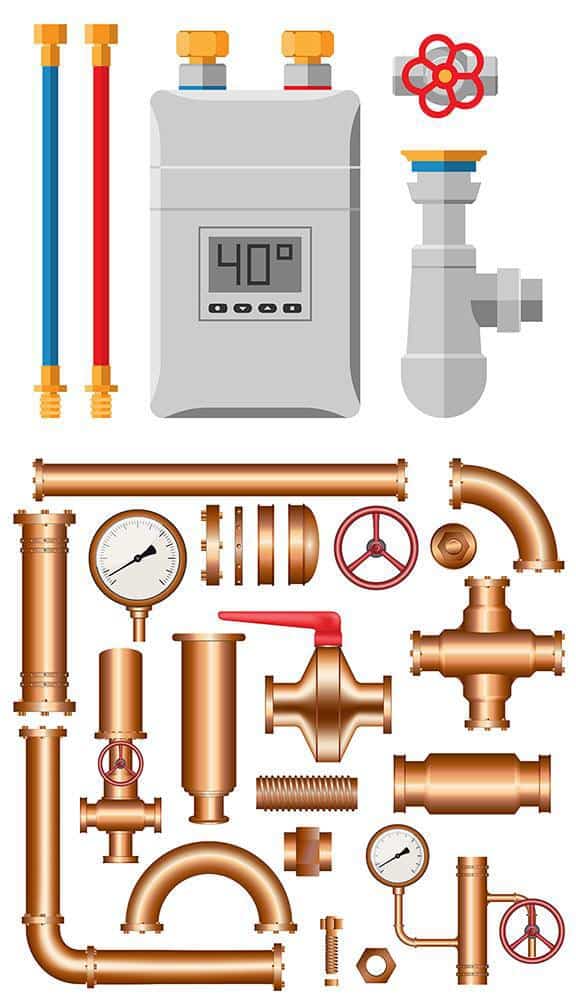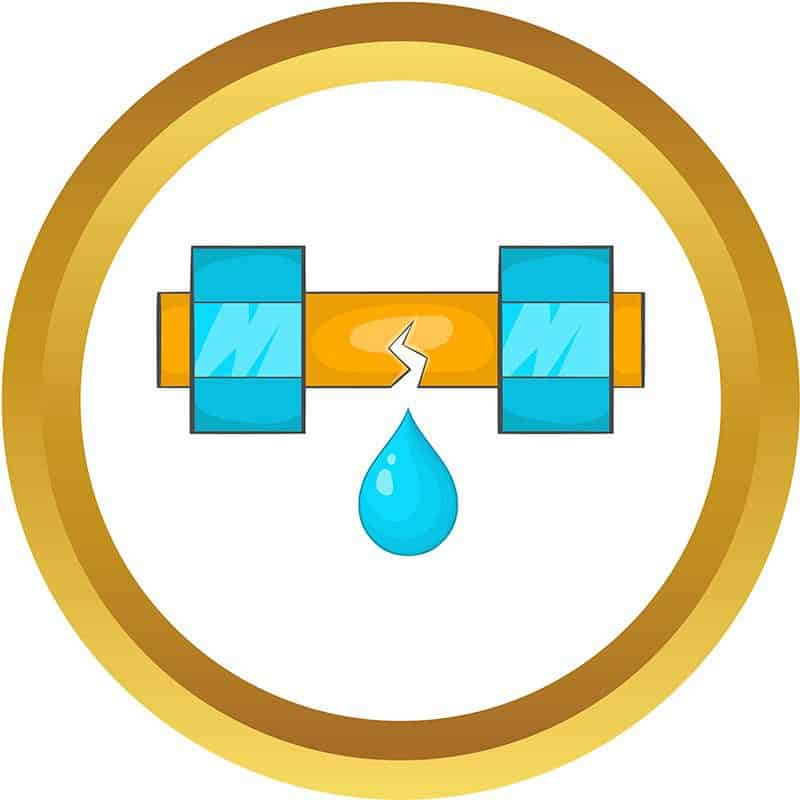 Electrolysis is when two dissimilar metals touch each other, forcing an electronic charge in your water system. This can cause catastrophic damage! This electronic charge slowly thins and weaks pipes, leading to a burst. A simple check-up from our highly skilled technicians can prevent electrolysis from occurring.
We've Got You Covered 24/7
For fast, friendly, and professional service, call GENTEEL PLUMBERS
(415) 484-3631
We look forward to providing you with 5 STAR SERVICE!