Reliable 24-Hour Emergency Services
A plumbing emergency can be very stressful. Time is precious, and that's exactly why we encourage you to call GENTEEL PLUMBERS. We understand that every minute is important. That's why you need to have a skilled technician over as soon as possible. We know that you are worried, and we are on our way! From the greater city of San Francisco as far south as Palo Alto, we are here for you 24 hours a day!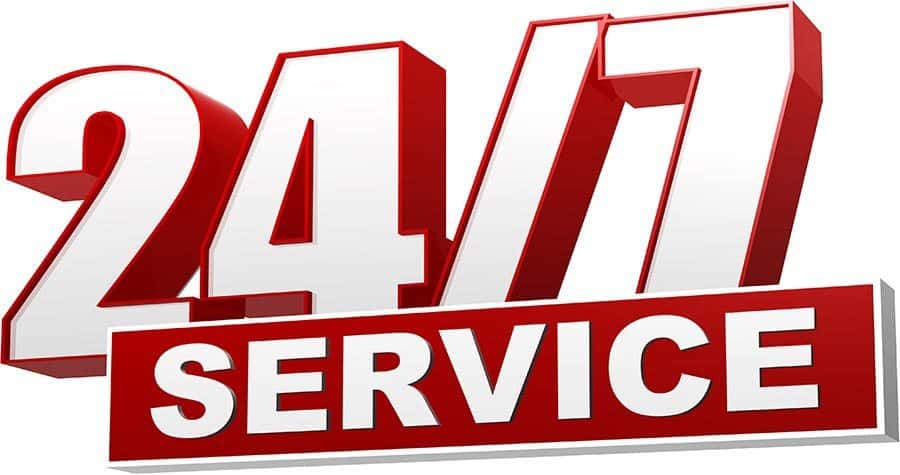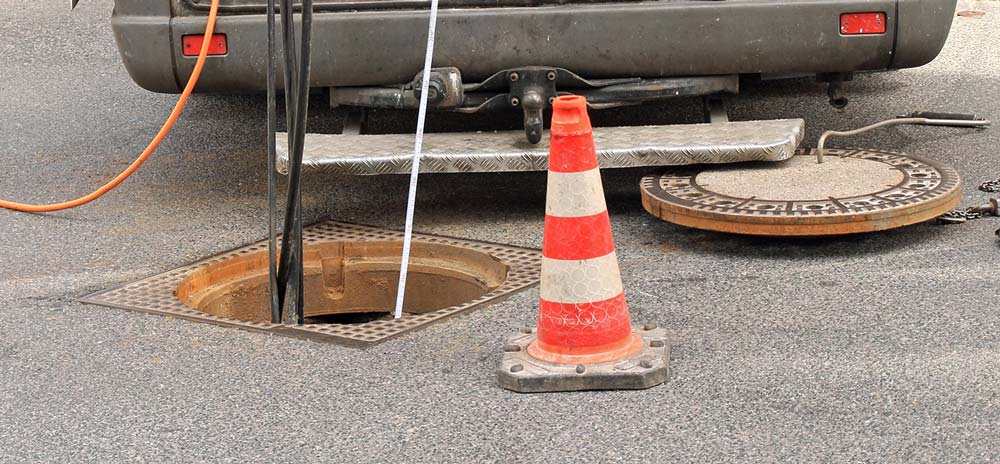 Imagine nothing is flushing at all in your home. You have watched every YouTube video hoping to remedy the situation. No matter what you do, everything is clogged. Don't hesitate; call (415) 484-3631. We have all the snaking, drain cleaning, and sewer video equipment necessary to get your sewer flowing back to normal.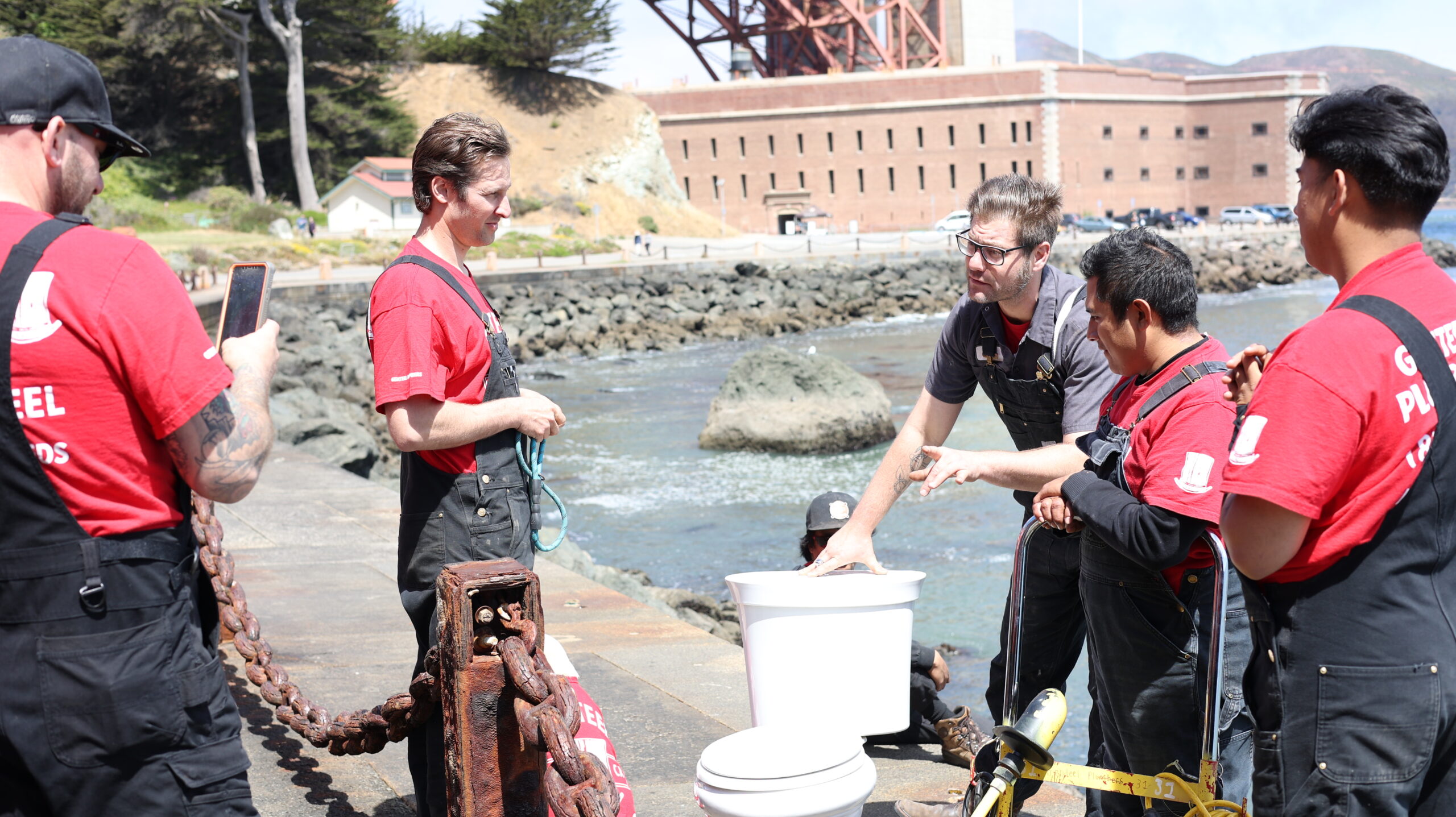 Having a clogged toilet can be extremely frustrating, especially if it is the only one in your home. You've plunged repeatedly, but nothing is happening. We have the equipment to solve even the most stubborn toilet clogs.
The smallest pipe leak can instantly turn into a large spray, causing catastrophic damage. Unfortunately we have seen it happen too many times. Don't let that small leak turn into a serious issue. Call (415) 484-3631 to have us take care of that pestering water leak.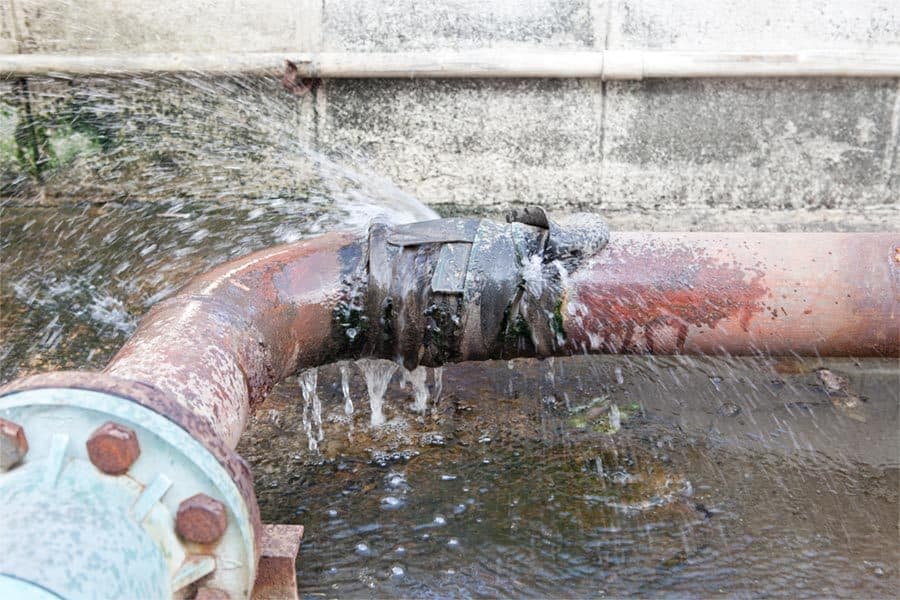 If you even slightly smell gas, call us right away at (415) 484-3631. Gas leaks can be very dangerous. We have the technology and skill to locate the toughest leaks. Don't jeopardize the safety of your family or business. Call (415) 484-3631 to have us solve a potentially serious issue.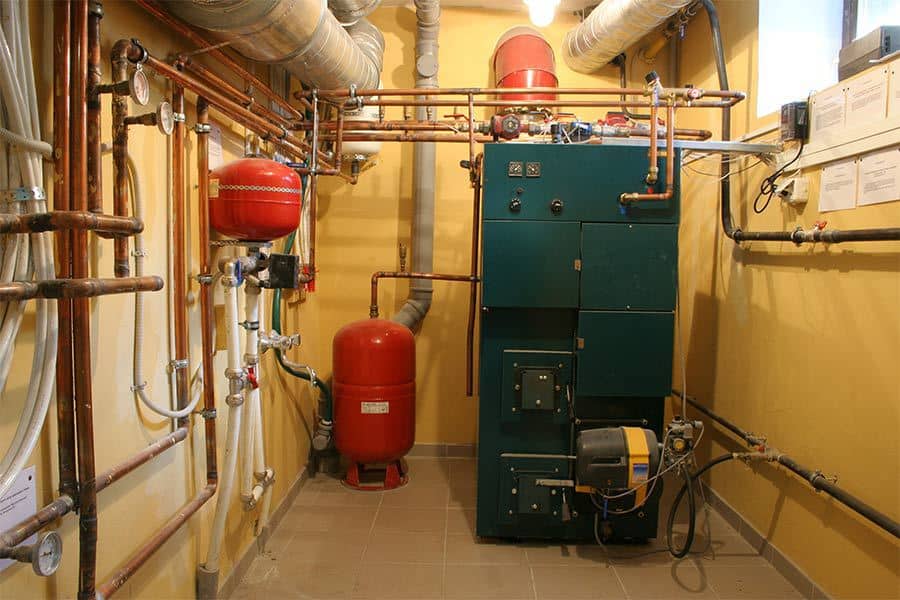 We service anything from a faulty pilot light to a leaking water heater. Our expert technicians have 100% fully stocked vehicles to handle the toughest water heater issues. We can also provide tips and steps for preventive water heater maintenance!
Flooding basements can occur at any time. A flooding basement could be cause by numerous events. You could have a faulty sump pump, a leaking water main valve, or a clogged drain. GENTEEL PLUMBERS are aware of these issues and are ready 24 hours a day to help with your flooding basement and/or garage.
Faucets are being used day after day and eventually they will malfunction. From a loose handle to a leaking spout, we have the know how to keep your faucet properly working. CALL (415) 484-3631.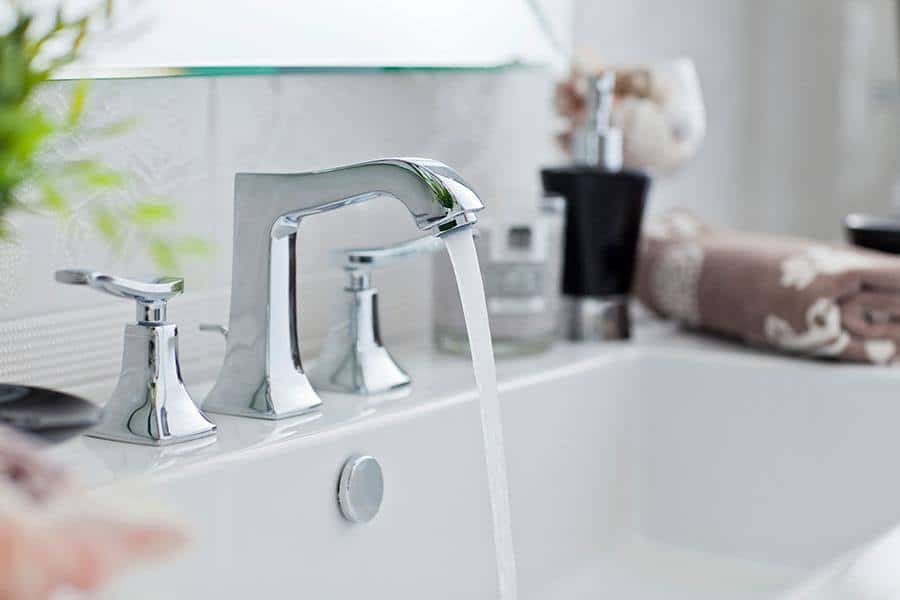 We are a business that truly knows how important our customers are. Without them GENTEEL PLUMBERS would not exist. We understand how important customer service is in this field of business. We know that we are entering into people's homes and providing a very serious service. We will always do our absolute best to ensure that every customer is left feeling satisfied. We are a proud company with a 5 star and A+ rating.
Call (415) 484-3631 for all your Emergency Plumbing Needs!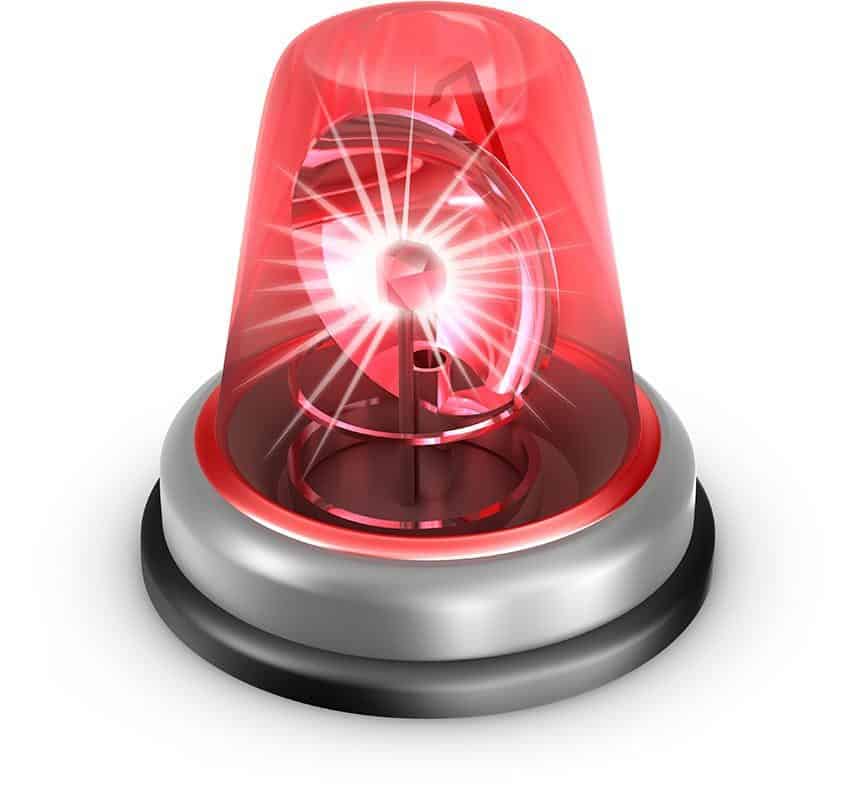 When you are having a plumbing emergency do not call anyone but (415) 484-3631. We pride ourselves in reliability. Our customers rave about how many times we have come to the rescue at odd hours of the night to solve their plumbing issues. Whether it be a broken water heater, or a flooding house, we have done it all at every hour around the clock.
GENTEEL PLUMBERS is a plumbing company that employs technicians with up to 30 years of experience. We're a company that encompasses all the latest and state of the art tools and equipment and will be there for you when an emergency situation occurs.
We've Got You Covered 24/7
For fast, friendly, and professional service, call GENTEEL PLUMBERS
(415) 484-3631
We look forward to providing you with 5 STAR SERVICE!